Secure the Compensation You Deserve
At Schmitt Law Firm, we understand that dealing with the aftermath of a vehicle accident can be extremely overwhelming. Physical injuries, emotional distress, and financial burdens can make you feel vulnerable. However, rest assured that you don't need to face these challenges alone. Our experienced auto accident attorneys in Kansas City are at your service to help you navigate through this strenuous journey and secure the compensation you rightly deserve.
Practice Areas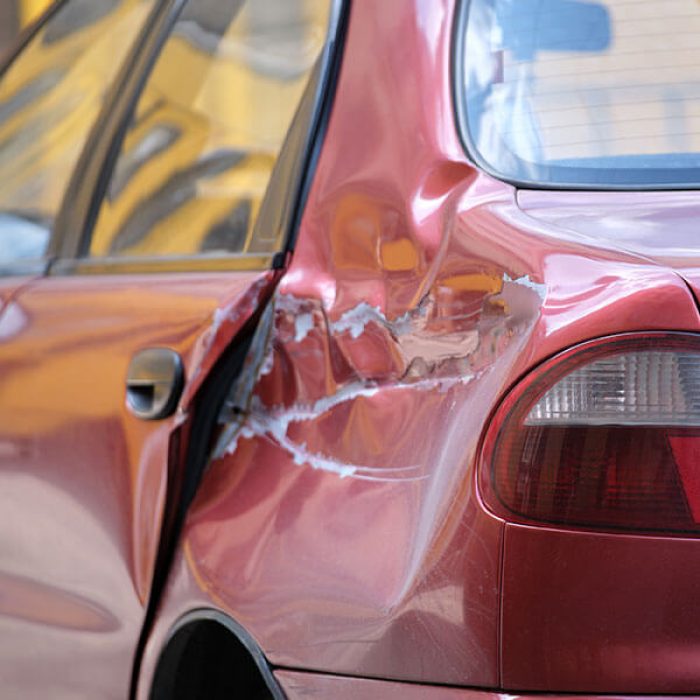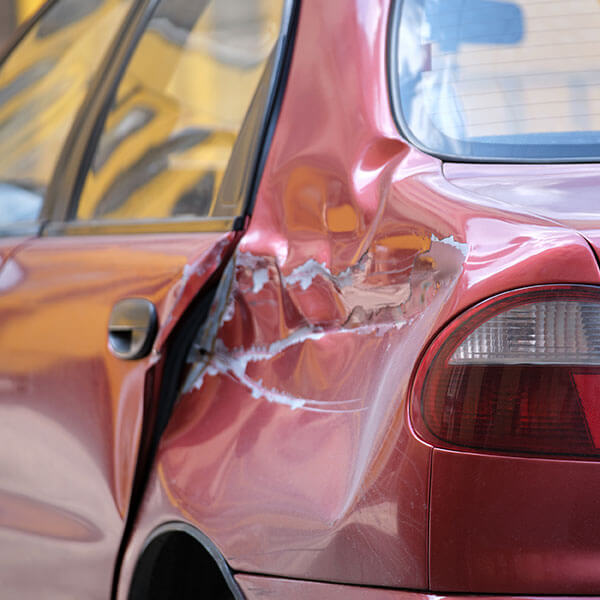 Our Kansas City Auto Accident Attorneys Are Committed to Securing Your Compensation
We pride ourselves on delivering unmatched services to our clients. Our auto accident attorneys in Kansas City are steadfast in protecting your rights and obtaining the rightful compensation you are entitled to. With decades of experience in negotiation, settlement, and litigation of auto accident claims and over tens of millions in compensation, you can count on our Kansas City car accident attorneys for reliable representation after an accident.
Our lead attorney, Ben Schmitt, is renowned for his relentless dedication to his clients. His strategic insight and proven legal proficiency make him an invaluable asset when dealing with the intricacies of auto accident claims. Ben epitomizes the integrity and resolve that are the bedrock of our firm.
Contact our car accident attorneys in Kansas City today and have us fight for you for a positive outcome.
Your Rights Take Center Stage at Schmitt Law Firm
From your initial interaction with our Kansas City auto accident attorneys, we treat you with the respect and dignity you deserve. We will relentlessly champion your cause, conduct thorough investigations into your accident, challenge non-compliant insurance firms, and aim for the most advantageous results possible.
Whether you are in a collision due to a distracted driver or are a hit-and-run victim, our auto accident attorneys in Kansas City are adept at managing your car accident case. Even in the most complex scenarios, our proficiency enables us to formulate a powerful strategy tailored to your unique situation. At Schmitt Law Firm, our specialty isn't just car accident cases – it's advocating for you, our client, amplifying your voice, and defending your rights.
Our auto accident attorneys in Kansas City are experts in all types of vehicle accident cases:
Distracted Driving Accidents
Drunk Driving Accidents
Rear-End Collisions
Hit and Run Accidents
Truck and Commercial Vehicle Accidents
Motorcycle Accidents
Pedestrian Accidents
Bicycle Accidents
And More!
Contact Our Kansas City Auto Accident Attorneys for a Free Consultation
If you or a loved one have suffered injuries in a car accident in Kansas City or nearby regions, we recommend you get in touch with our devoted team at Schmitt Law Firm for a consultation free of charge.
We firmly believe you should not bear the repercussions of someone else's carelessness. Our steadfast commitment to our clients and extensive legal expertise make us the ideal auto accident attorneys in Kansas City to stand by your side during these challenging times.
At Schmitt Law Firm, you are more than just a client – you become a part of our extended family. We pledge to stand by you every step of the way, providing assurance, legal expertise, and a way forward during your time of need. Call 816-400-1000 to connect with our auto accident attorneys in Kansas City today.