Clay County, Missouri Car and Motorcycle Accident Injury Lawyer
Don't Let the Accident Take Over Your Life
Clay County is one of Missouri's most populous counties, making it a prime location for car and motorcycle accidents, injuries, and fatalities. The Missouri State Highway Patrol estimates at least 120 crashes resulting in severe injuries occur on Clay County highways each year, including about 20 percent of crashes that involve motorcycles.
If you have been involved in a car or motorcycle accident in Clay County, Missouri, the law allows you to seek damages to compensate you for your injuries when another driver's negligence caused the accident. A skilled car accident injury lawyer or motorcycle accident injury lawyer serving Clay County, Missouri, can review the facts of your case, determine your eligibility for compensation, and advise you on the best course of action for your circumstances.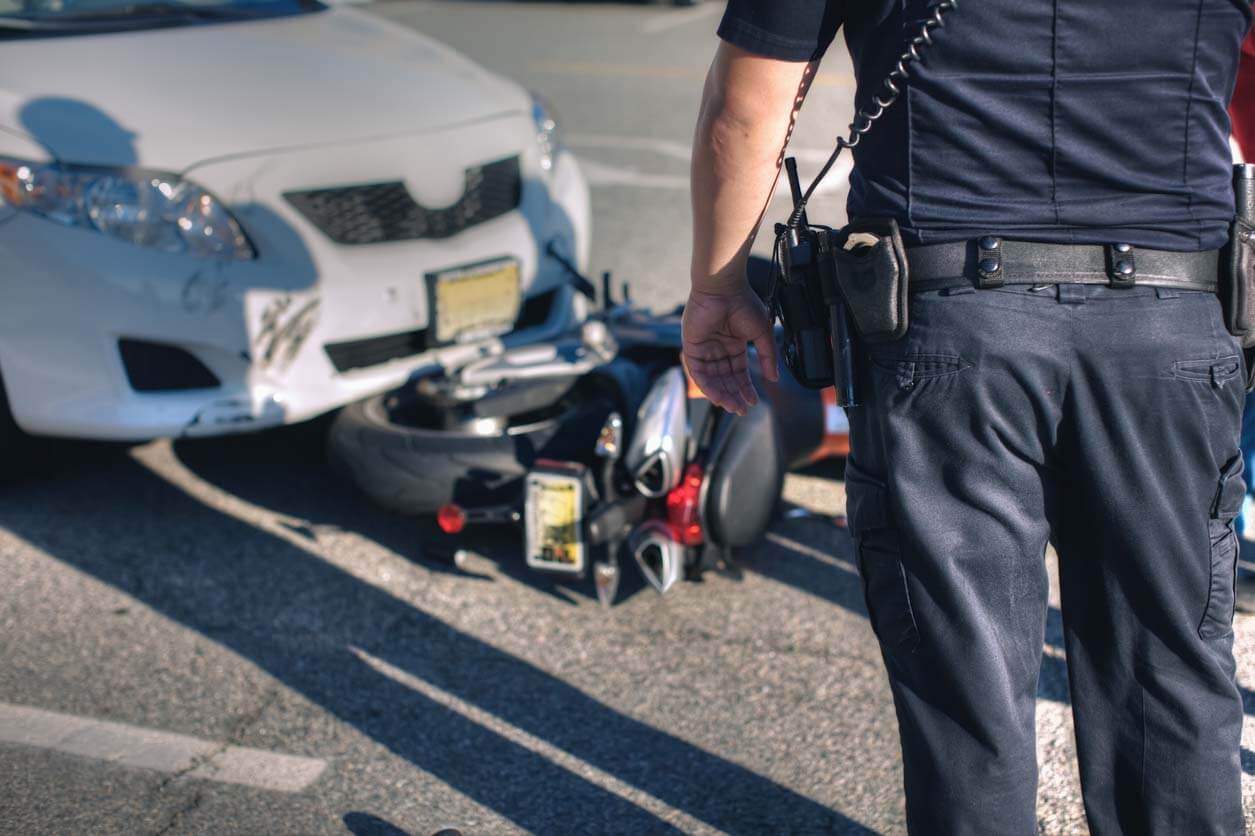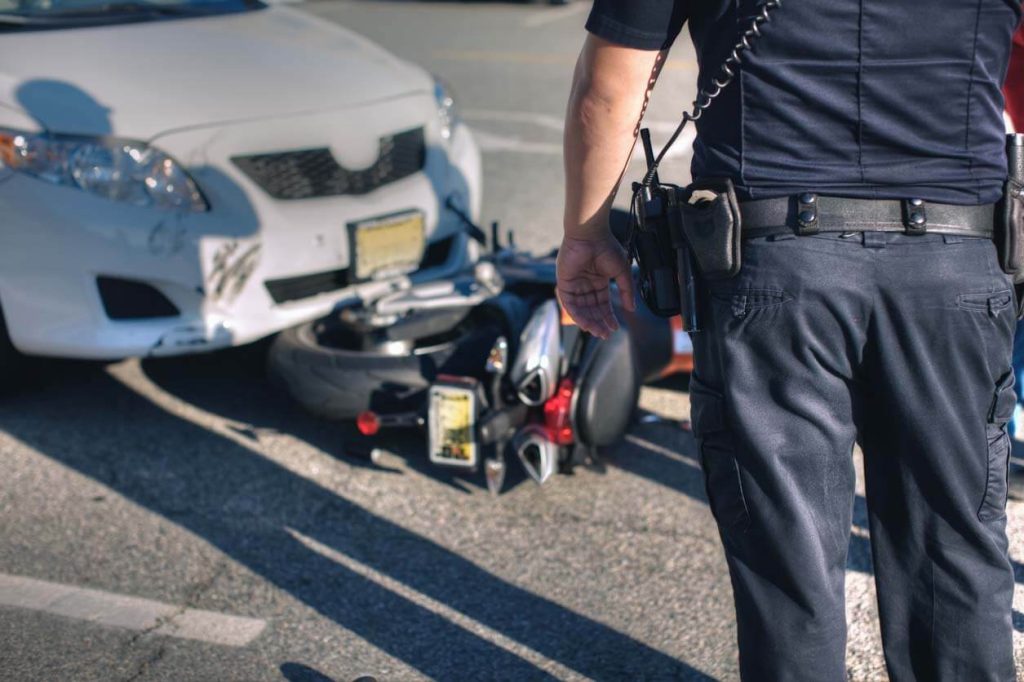 Clay County Motorcycle and Car Accident Injury Attorneys Advocate for Accident Victims with Severe Injuries
You might have been involved in a serious motorcycle or car accident in Liberty, Pleasant Valley, Kearney, Smithville, Mosby, or another one of Clay County's towns or cities. The types of injuries that car accident and motorcycle accident injury victims suffer vary greatly among accidents. Some common accident injuries that often require the help of a car or motorcycle accident injury lawyer serving Clay County include:
Crushed bones and multiple fractures
Amputations
Joint dislocations
Traumatic brain injuries (TBIs)
Neck and back injuries
Spinal cord injuries
Road rash injuries common with bikers
Causes of Clay County Car and Motorcycle Accidents
Traffic accidents occur for various reasons related to weather and traffic, but even in poor weather conditions and heavy traffic, the majority of car and motorcycle accidents in Clay County and throughout the state occur because of negligent motorists. Negligent driving behaviors that can lead to severe car and motorcycle accidents include:
Driving while distracted by cell phones, food, vehicle features, passengers, and other common distractions
Driving under the influence of drugs and alcohol
Operating a motor vehicle without proper rest
Failing to yield to others who share the road
Following other vehicles too closely
Traveling too fast for road, weather, or traffic conditions
Excessive speeding and other aggressive driving
Failure to watch and clear blind spots
Ignoring stoplights and other traffic control devices
Seeking Compensation for Damages After a Clay County Car or Motorcycle Accident
If you bring a claim or lawsuit against a negligent driver who caused your car or motorcycle accident, you might receive compensation for your injuries and related losses. If you reach a settlement agreement with the driver's insurance carrier or the court rules in your favor if you go to trial, you could receive money for the following damages related to your car or motorcycle accident and injuries:
Medical expenses, including ambulance service, emergency room treatment, and hospitalization at a Clay County hospital such as Liberty Hospital, Kindred Hospital Northland, Excelsior Lakes Hospital, or St. Luke's in Smithville.
Estimated future medical costs when a car accident or motorcycle accident causes a permanent injury or condition that requires long-term nursing care and ongoing treatment.
Lost wages and benefits due to time away from work from a traffic accident
Estimated future lost wages and benefits when car or motorcycle accidents lead to catastrophic injuries that hinder accident victims from working
Physical and emotional pain and suffering
Diminished quality of life
Loss of consortium with a spouse
Scarring and disfigurement
Contact a Clay County, Missouri, Car and Motorcycle Accident Injury Lawyer
Contact Attorney Ben Schmitt today for a free consultation to discuss the facts of your Clay County Motorcycle or car accident, the ways your accident injuries have impacted your life, and your legal options for seeking compensation for your injuries and losses from the allegedly at-fault driver.