Unmatched Expertise and Compassionate Legal Representation for Brain Injury Victims
When faced with the devastating consequences of a traumatic brain injury, you need a legal team that truly understands the challenges you're experiencing. At Schmitt Law Firm, our Kansas City brain injury lawyers are committed to providing exceptional, personalized representation for brain injury victims and their families.
Our extensive experience and proven track record in handling traumatic brain injury cases make us the best choice for your pursuit of justice and fair compensation. Contact our brain injury lawyers in Kansas City and start the healing process.
Practice Areas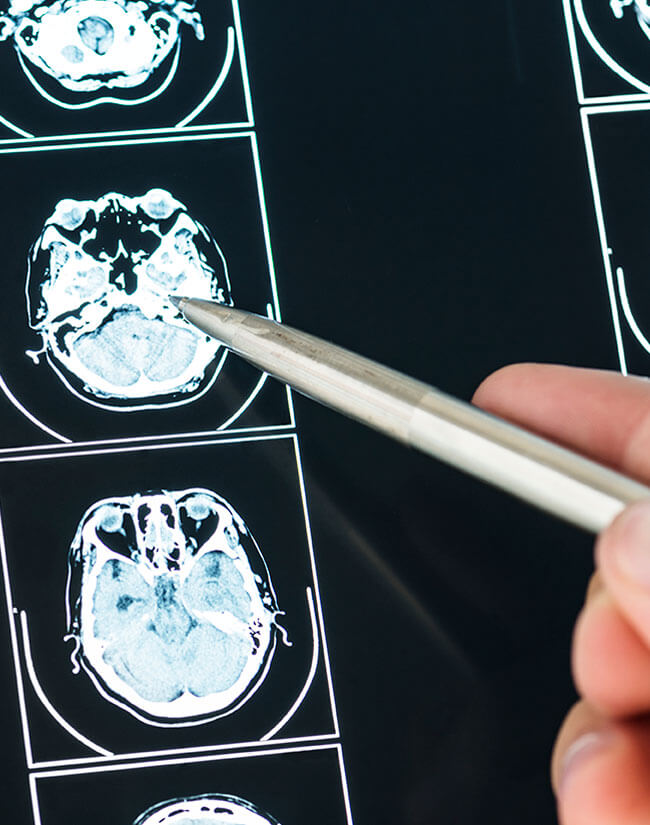 Schmitt Law Firm's Expertise in Handling Diverse Brain Injury Cases
Our Kansas City brain injury lawyers have a wealth of experience representing clients in a wide range of traumatic brain injury cases, such as:
Car, motorcycle, and truck accidents
Slip and fall accidents
Medical malpractice
Construction site accidents
Sports and recreational accidents
Defective products
Regardless of the cause, our team is equipped to handle the unique challenges of your brain injury case and advocate for the compensation you need to rebuild your life. Contact us today and get help from qualified, compassionate Kansas City brain injury lawyers.
The Schmitt Law Firm Difference: Comprehensive Support for Your Brain Injury Case
At Schmitt Law Firm, we go above and beyond to provide comprehensive support for your brain injury case. As your Kansas City brain injury lawyer, we will:
Conduct a thorough investigation of the brain injury's cause and gather evidence to support your claim.
Determine the full extent of your medical expenses, lost wages, and other damages, leaving no stone unturned.
Collaborate with medical experts, rehabilitation specialists, and economists to calculate the lifelong costs of care and lost earning potential, ensuring that your future needs are accounted for.
Leverage our negotiation skills and in-depth understanding of brain injury cases to secure a fair settlement from insurance companies and other parties.
Prepare a compelling case for trial and aggressively represent your interests in court if a satisfactory settlement cannot be reached.
Our unparalleled dedication to our clients and their well-being sets us apart from other law firms. We understand that no two brain injury cases are the same, and we tailor our approach to your specific needs and circumstances.
Why Expert Legal Representation Matters in Brain Injury Cases
Brain injury cases are uniquely complex, requiring a deep understanding of the medical, emotional, and financial aspects involved. Our Kansas City brain injury lawyers have the knowledge and experience necessary to build a solid case and advocate for the compensation you deserve.
As your trusted brain injury lawyers in Kansas City, we'll work diligently to provide a favorable outcome in your case. Schedule a free consultation today and get the help you need.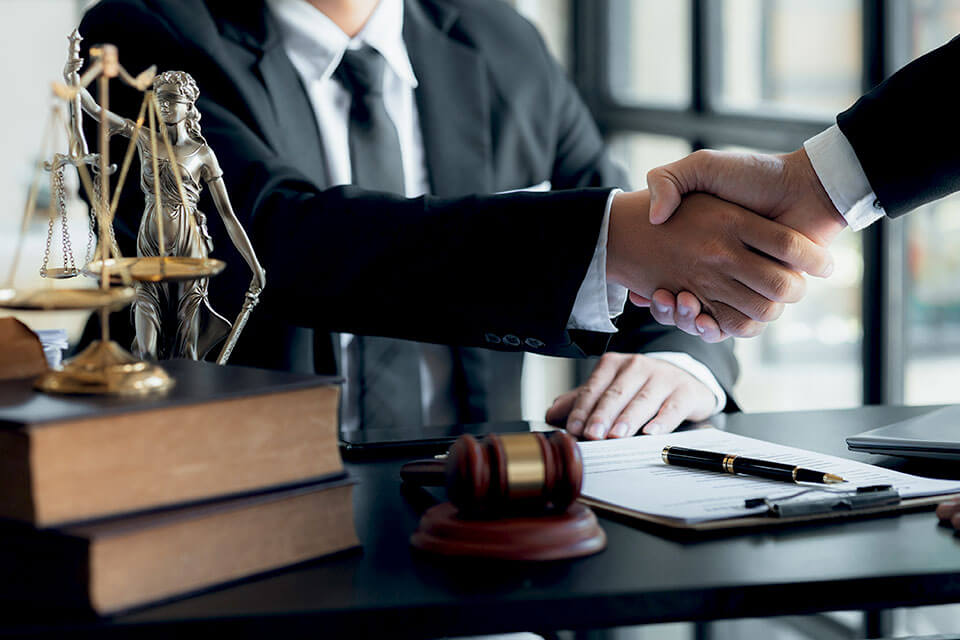 Contact Us Today for a Free Consultation
If you or a loved one has suffered a traumatic brain injury due to someone else's negligence, trust the experienced Kansas City brain injury lawyers at Schmitt Law Firm to fight for your rights. Contact us today to schedule a free, no-obligation consultation and discover why Schmitt Law Firm is the best choice for your brain injury case. Let our team help you secure the justice and compensation you rightfully deserve.