Platte County, Missouri, Car and Motorcycle Accident Injury Lawyer
Tell Us About Your Accident During a Free Consultation
More than 50 traffic accidents occur each year in Platte County, according to the Missouri State Highway Patrol. These crashes lead to dozens of injuries, some of which are severe and others that lead to death. Suffering injuries from a car or motorcycle accident cause mental anguish and financial challenges on top of the physical pain of injury and healing.
If you have sustained injuries in a Platte County, Missouri, car or motorcycle accident, you could receive compensation for your injuries and associated losses if another driver caused the accident. A skilled Platte County car and motorcycle accident attorney can evaluate your claim's facts, determine your compensation eligibility, and advise you on your legal options.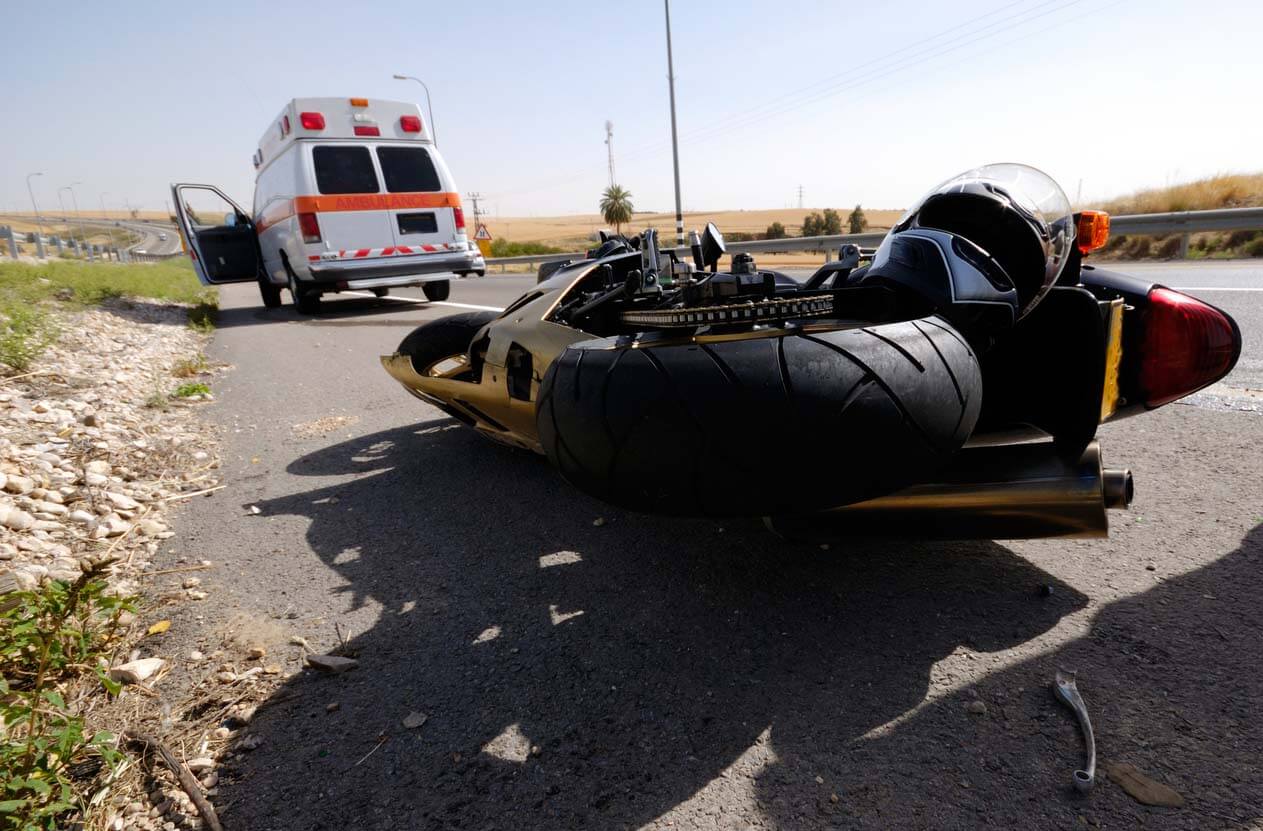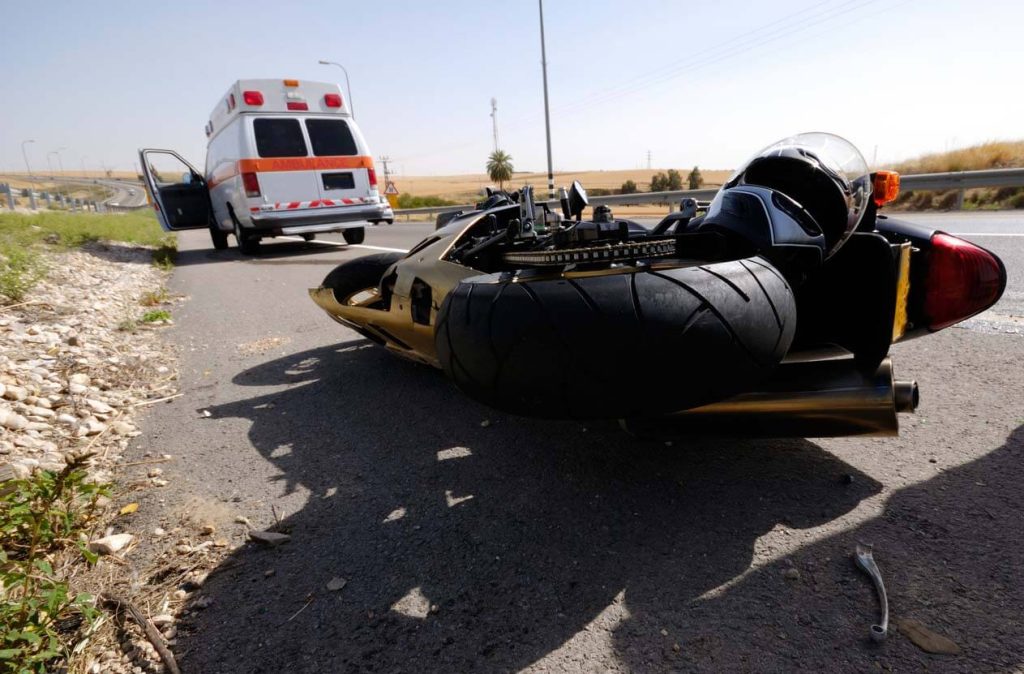 Accident Victims Suffer Severe Injuries After Platte County Car and Motorcycle Accidents
Driving to and from the Kansas City International Airport or in Platte County's other cities, such as Platte City, Riverside, or Weston, drivers, and motorcyclists risk accident injuries when traffic crashes occur. Accident victims who suffer severe injuries typically need legal counsel from a : Platte County, Missouri, car and motorcycle accident injury lawyer to help them get the compensation they deserve.
Common car and motorcycle accident injuries that sometimes lead to personal injury lawsuits include:
Multiple broken bones, crushed limbs, and amputations
Severe soft tissue injuries
Traumatic brain injuries
Neck and back injuries
Spinal cord injuries
Shoulder and hip dislocations
Internal injuries such as organ damage
Road rash injuries
Platte County, Missouri, Car and Motorcycle Accidents Occur Because of Negligent Drivers
Accident injuries are devastating live events, but when another driver causes the accident, it makes matters worse. Most car and motorcycle accidents in Platte County and across Missouri occur due to negligent drivers who make poor choices behind the wheel. Examples of common driving behaviors that lead to dangerous and deadly traffic accidents involving cars and motorcycles include:
Drunk or drugged driving
Distracted driving
Fatigued driving
Careless driving
Speeding
Failure to check blind spots
Following other vehicles too closely
Recouping Losses After a Platte County Car or Motorcycle Accident
Missouri law allows accident victims who suffer personal injuries to seek compensation for damages by bringing a lawsuit against the at-fault driver in civil court. If you settle your claim with the insurance company or the court awards you damages if you go to trial with the help of a Platte County, Missouri, car and motorcycle accident injury lawyer, you could receive compensation for the following economic and non-economic losses related to your accident and injuries:
Medical expenses, including ambulance ride, emergency room visit, diagnostic imaging, hospitalization, surgery, prescription medication, and aftercare
Estimated future medical treatment expenses when accident victims suffer a permanent disability that requires continuous treatment or long-term nursing care
Lost income from time away from work
Lost earning capacity when a catastrophic car or motorcycle accident injuries prevent accident victims from returning to their jobs
Loss of consortium with a spouse
Physical and emotional pain and suffering
Steps to Take After a Platte County Accident – Call Our Platte County, Missouri Car and Motorcycle Accident Injury Lawyer
Prevailing in your accident injury claim means you must prove the other driver was negligent and support the facts of your claim as much as possible. These steps can help protect the value of your car or motorcycle accident claim so you have the best chance of receiving the maximum amount of compensation possible for your injuries.
Keep detailed records of economic losses related to your accident and injuries.
Follow all doctors' orders and go to all appointments.
Contact an experienced Platte County car and motorcycle accident injury lawyer to handle your claim.
Only discuss your accident, injuries, and claim with your lawyer.
Contact Attorney Ben Schmitt today for a free consultation to discuss the details of your Platte County car or motorcycle accident and learn your legal options.