Ray County, Missouri, Car and Motorcycle Accident Injury Lawyer
According to the Missouri State Highway Patrol, over 50 traffic crashes occur on Ray County's roads and highways each year, resulting in dozens of car and motorcycle accident injuries and some fatalities. Car and motorcycle accident victims face physical pain in the aftermath of an accident, as well as emotional and economic stress. Severe injuries can lead to tens of thousands of dollars in medical bills and lost wages that devastate a household.
If you have been injured in a car or motorcycle accident in Ray County, Missouri, you might be eligible for compensation if another driver caused the accident. An experienced Ray County, Missouri, car and motorcycle accident injury lawyer can review the facts of your case and advise you if you have a viable personal injury claim for damages related to your accident and injuries.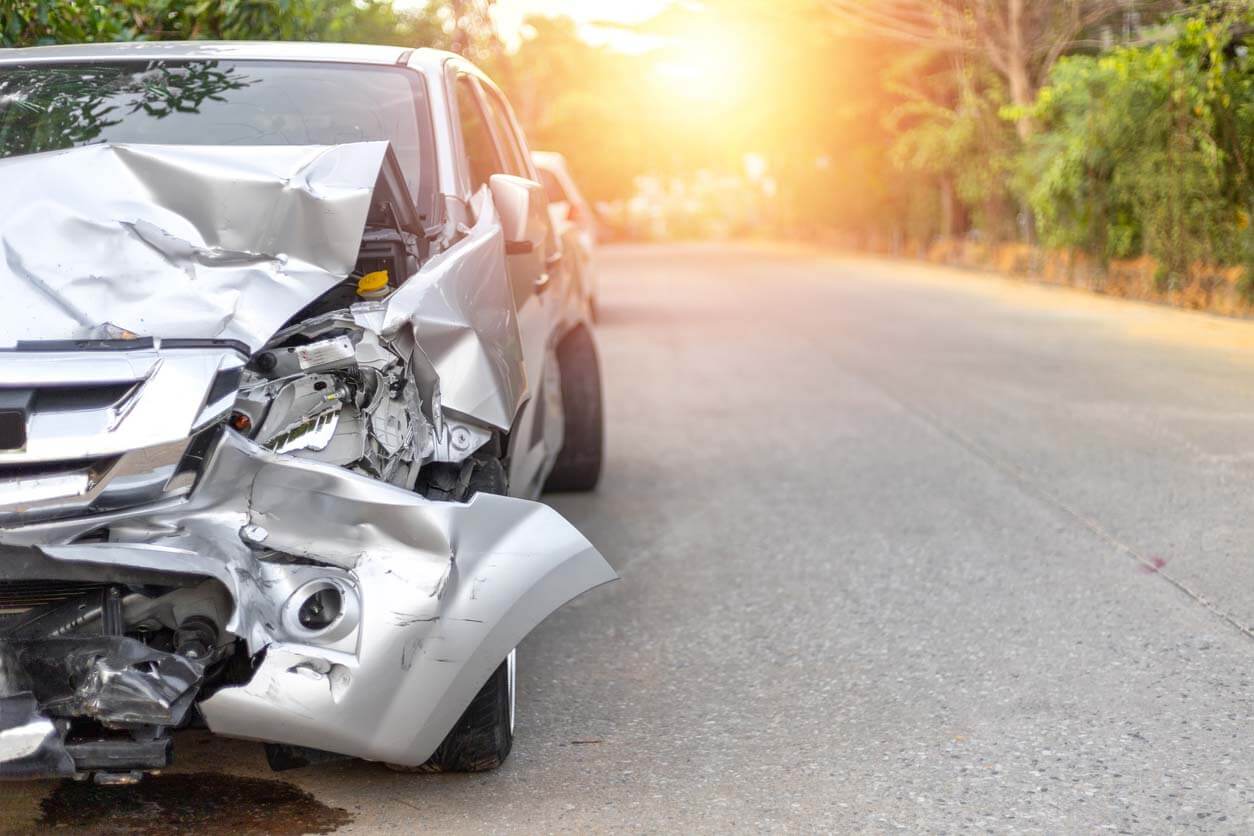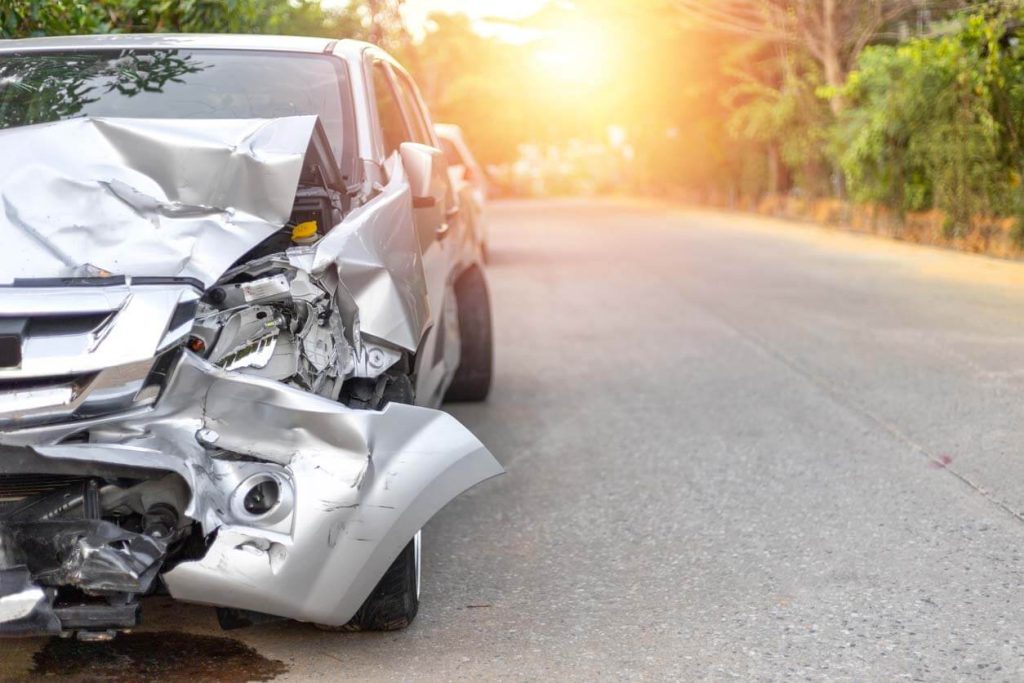 Car and Motorcycle Accidents in Ray County Can Lead to Severe Injuries
Get Compensation for Your Damages
Whether you are driving through Ray County or you live in the area, you could have suffered car or motorcycle accident injuries in Richmond, Henrietta, Knoxville, Wood Heights, Orrick, or another town in Ray County. Car and motorcycle accidents, especially when they occur at high speeds, sometimes lead to severe injuries that require legal counsel from a Ray County, Missouri, car and motorcycle accident injury lawyer to help victims seek compensation for damages.
Multiple fractures and crushed limbs
Soft tissue injuries such as torn ligaments or tendons
Head traumas and brain injuries
Back and neck injuries
Spinal cord injuries
Joint dislocations
Road rash injuries
Amputations
Negligent Drivers Cause Car and Motorcycle Accidents in Ray County, Missouri
Most car and motorcycle accidents are preventable. Negligent drivers who make poor decisions while driving cause traffic crashes in Rayville, Elmira, Crystal Lakes, and other areas in Ray County. Negligent choices behind the wheel that can lead to severe car and motorcycle accidents in Ray County and throughout the state include:
Distracted driving
Drunk driving
Drowsy driving
Reckless driving
Violating traffic regulations
Seeking Compensation After a Car or Motorcycle Accident in Ray County
Those who suffer injuries after a car or motorcycle accident in Ray County, Missouri, sometimes receive compensation for losses incurred as a result of their accident and injuries. If you reach a settlement agreement with the at-fault driver's insurance carrier or the court rules in your favor, you could receive compensation for the following damages:
Medical treatment costs, including ambulance and emergency services, emergency room treatment, hospital stay, doctor visit, surgery, and diagnostics
Estimated future medical expenses when car and motorcycle accident victims require ongoing treatment or care because of a severe or catastrophic injury
Lost wages
Estimated future lost wages when a car or motorcycle accident causes a permanent disability that prevents accident victims from working
Loss of consortium
Reduced quality of life
Scarring and disfigurement
Preserving the Value of Your Claim After a Ray County Car or Motorcycle Accident
Receiving the maximum amount of compensation for your accident injuries means you must take steps to preserve the value of your claim. The following actions support your claim and make it difficult for insurance companies to avoid financial liability:
Keep copies of all your medical bills and other receipts related to your accident and injuries.
Always attend doctor appointments and comply with your doctor's recommendations for healing and recovery.
Consult with a skilled car and motorcycle accident injury attorney to communicate and negotiate with the insurance carrier.
Don't post on social media, and only discuss your case with your attorney.
Contact Our Ray County, Missouri, Car And Motorcycle Accident Injury Lawyer
Contact Attorney Ben Schmitt today for a free consultation to discuss the details of your Ray County traffic accident, your injuries, and the way they have impacted your life.